Kenneth Lofland, Ph.D.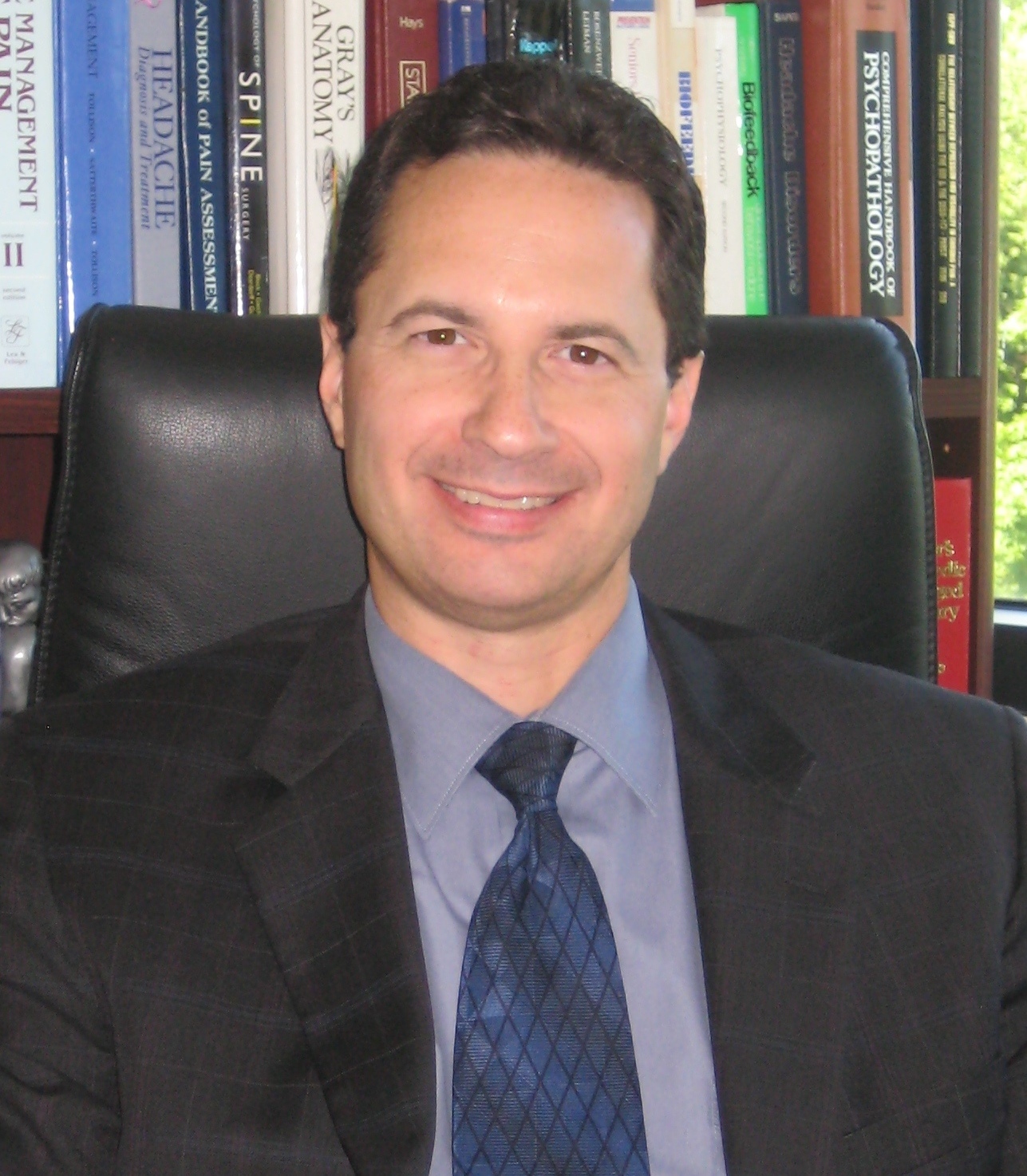 My name is Kenneth Lofland and I have been treating individuals with various psychological and medical problems since earning my Ph.D. in Clinical Psychology over 25 years ago. I work in offices convenient to my clients in Deerfield, Lincolnshire, and Glenview.
The breadth and depth of my experiences make me uniquely qualified to effectively treat a wide range of clinical issues. I take great pride in assisting my clients in meeting their therapeutic goals. In fact, this is my personal goal to which I continue to devote my entire professional career.
I am goal directed, client oriented, and cognitive behavioral in my therapy approach to provide the most help to clients in the shortest period of time. I treat individuals, couples, and families struggling with a wide range of issues such as emotional problems, (i.e., anxiety and depression), addiction problems, and medical problems such as obesity, heart disease, substance abuse, and chronic pain. Stress management, cognitive restructuring, relaxation therapy, biofeedback, and hypnosis are some of the techniques I employ to maximally assist clients.
Much of my success comes from combining clinical practice with state of the art research. I have published dozens of studies, I served on over 50 doctoral dissertation committees, I teach and train doctoral candidates in psychology, and for over 10 years, have run pharmaceutical trials.
I served on faculty at Rush University Medical Center in the departments of Psychology and Anesthesiology, and I have worked at the University of Chicago, Rehabilitation Institute of Chicago, and other nationally known centers. I am the current president of the Biofeedback Society of Illinois, served as President of the Midwest Pain Society, and am active in several other professional societies. I have given over 150 presentations at both national and international meetings.
It would be my pleasure to assist you in reaching your goals and improving the quality of your life.

Tracy Aneziris, Psy.D.

My name is Tracy Aneziris, and I have a doctoral degree in Clinical Psychology with a treatment focus in health and wellness. I am available to see clients in Glenview, Northbrook, Lincolnshire, and Schaumburg.

I view therapy as a journey for self-exploration and positive change. In sessions, I work as a teammate and motivator for my clients to reach their goals and improve their quality of life. My success in helping clients comes from gaining a deeper understanding about client experiences, thoughts, feelings, and behaviors. In addition, I help clients seek awareness about how their emotional experiences impact their biological health and functioning. With kindness, enthusiasm to succeed, and faith in all those with whom I work, I help my clients utilize their strengths to build a personal skill set to live a happier, healthier, and relaxed life.

My clinical experiences include extensive work with adults in private practices and pain rehab centers, and with geriatric populations in nursing homes. I also have experience working with children, adolescents, and families in community mental health settings.

I have specific training in treating depression, anxiety, chronic pain and illness, grief and loss, first responder stress, adjustment disorders in adults, and disruptive behavior and attention problems in children. In addition to therapy, I provide meditation, hypnosis, biofeedback, and progressive muscle relaxation services, and career guidance.

I have conducted several studies and presented findings on couples coping with chronic illnesses, coping skills for chronic pain populations, intimate partner violence in adolescents and young adults, and opioid abuse. I have also presented literature and workshops on compassion fatigue, police psychology, special needs care, animal assisted therapy, adolescents transitioning out of foster care, youth bullying, mental health awareness, and chronic pain.

With all clients, I encourage a healthy lifestyle. I often provide education and tools for mindfulness, pain management, sleep hygiene, nutrition, behavioral management, and journaling recommendations based on their individual needs. I look forward to working with you and appreciate your trust in me. I am hoping our collaboration will lead you to meet your goals.

Elena Silberman Scott, MA, LCPC

My name is Elena Silberman Scott. I am a Licensed Clinical Professional Counselor and a Certified Alcohol and Drug Counselor. I have a Master's degree and I am completing my doctoral degree in clinical psychology at Adler University with an emphasis in primary care and behavioral medicine. As a therapist, I am particularly interested in the connection between physical and emotional responses. My prior experience has consisted of working with adolescents, adults, couples, and families. I have worked in private practice, community mental health, and inpatient and outpatient hospital settings. I also have prior experience working with a geriatric population in assisted living and skilled care facilities.

I approach clients with a person-centered approach. I have completed training in Cognitive Behavioral Therapy, Acceptance and Commitment Therapy, Adlerian Counseling, Gottman Method, Mindfulness and Meditation, and Integrative Mental Health. I want to hear your thoughts, and together we can collaborate on the best approach to help you achieve your goals.
Kailyn Helgeson, MA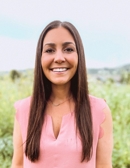 My name is Kailyn Helgeson. I have earned my master's degree in clinical psychology and am currently completing my doctoral degree in clinical psychology at Adler University with an emphasis in neuropsychology. I have had a passion for whole-body wellness since I was young and began working as a rehabilitation technician at Mayo Clinic in 2014. I was passionate about the work but felt that I needed to better explore the relationship between the body and the brain in order to truly understand how food impacts the brain and how what we eat influences how we feel, so I became a Certified Holistic Nutritionist.
My experience has consisted of working with individuals across the lifespan with a variety of clinical presentations, including chronic pain, substance use, disordered eating, depression, anxiety, executive functioning deficits, and trauma. It can be such a difficult and overwhelming step to reach out for help, and my aim is to provide you with a safe space to feel validated, supported, and sometimes even challenged. My approach is empathic, genuine, and collaborative to help you overcome barriers that may be keeping you from the life you envision. I am nonjudgmental by nature and committed to helping YOU find what works best for YOU.